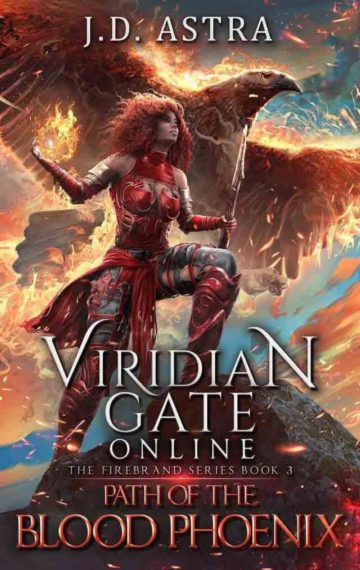 $4.99
Buy Now
Read A Sample
See The Reviews
See The Full Series
Buy The Audiobook
Narrator:

Emily Woo Zeller

Available in:

Kindle, Kindle Unlimited, Audiobook, Print

Pages:

278

Duration:

10 hours and 1 minute

Published:

August 20, 2019
Can a single promise change the world?
Even with the Crimson Alliance formed, Rowanheath taken, and Carrera dispatched, the onslaught never ends for Abby Hollander. Keeping the Spider Queen in check and handling water provisions was never what Abby wanted to do with her life, but it's what the war demands of her.
To add to that never-ending list of demands, suddenly Naitee Mungal has need of Abby as well, and unfortunately, Abby already promised she would answer if Naitee called. Now Abby will have to go where no Traveler has ever been allowed before, face a series of grueling trials, and battle the gods themselves, risking everything to return balance and save her sorceric brethren.
If she fails, the realm of Gaia could once again be overrun by the power of the elements. If she succeeds, she'll become the greatest Firebrand in all of Eldgard.
From James A. Hunter—author of Viridian Gate Online, Rogue Dungeon, Bibliomancer, and the Yancy Lazarus Series—and bestselling author J.D. Astra, comes an epic new entry into the Expanded Universe of Viridian Gate Online that you won't want to put down!