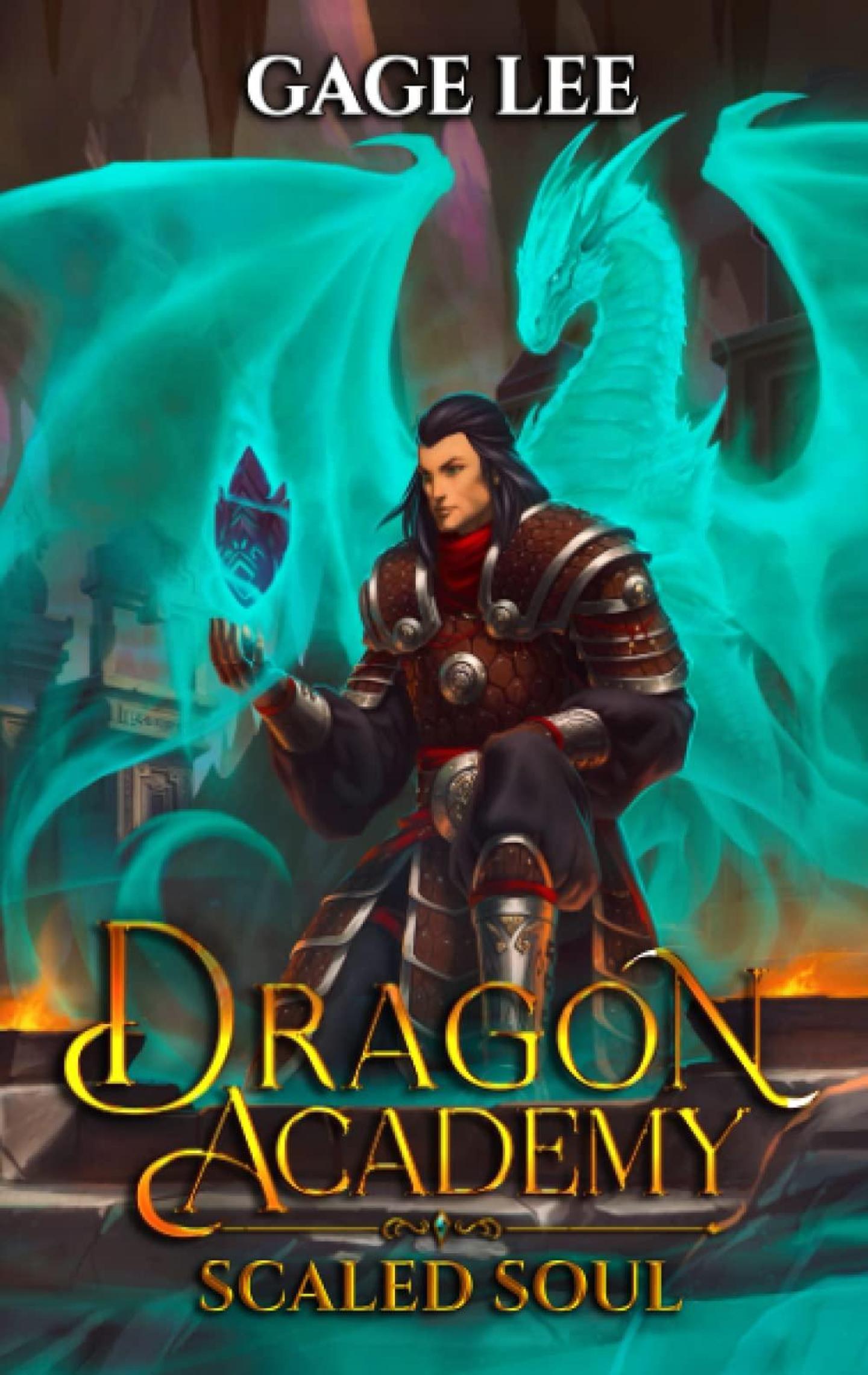 $4.99
Buy Now
Read A Sample
See The Reviews
See The Full Series
Available in:

Kindle, Kindle Unlimited, Print

Pages:

305

Published:

May 18, 2021
A rebellious knight. A fearsome dragon. An impossible challenge.
When a fiendish enemy attacks his family's keep, Taun, a human knight, must bond with the spirit of an ancient warlord: the Dread Dragon Tyrant Axaranth.
And though accepting the dragon's soul scale saved his family from certain destruction in one battle, Axaranth's power threatens to tear Taun apart before they can win the war.
To save himself from the dragon trapped within him, Taun must brave the dangers of the Celestial Academy. Surrounded by young dragons, the knight must master the power of dragon's breath.
Something no human has ever achieved.
Faced with haughty young dragon nobles, deadly tests of his skill, and hostile traditions, the knight must transform a band of unlikely dragon students into a formidable force. Because if Taun doesn't win the school's brutal competition and an audience with the Scaled Council, his family and the dragon kingdoms are doomed to fall to the dark enemy of a previous era.
Scaled Soul is the first book in the Dragon Academy series. Filled with magic, crafting, and exotic dragons, this novel from Gage Lee, bestselling author of the School of Swords and Serpents Series, will enchant fans of the cultivation genre!