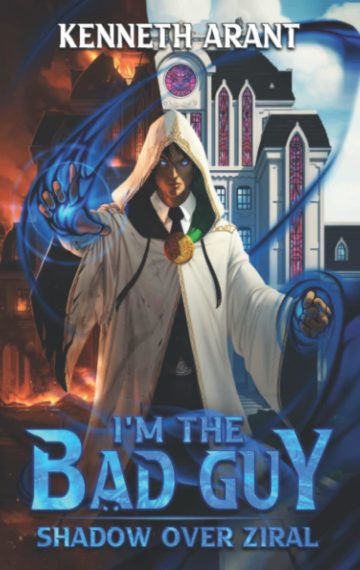 $5.99
Buy Now
See The Reviews
Available in:

Kindle, Kindle Unlimited, Print

Duration:

266

Published:

March 7, 2022
Why, oh why couldn't he have plot armor?
After waking up as a "bad guy" inside his favorite anime, stopping a royal kidnapping, and headbutting one of his character's bullies, Aren was finally ready to begin his academy arc… but then the plot screwed him over.
Something is stirring in the mountains and it's driving the native monsters wild, forcing them to migrate toward the academy. And not even the academy, with all its enchantments and defensive barriers, could survive unscathed if they decided to attack.
To make matters worse, the students of the academy are acting strange. They're treating Aren like he's the villain he was written to be, and he can't imagine why. Only Kami has remained by his side through it all. If they somehow manage to survive the horde of monsters heading their way, Aren and his fellow students will soon be forced onto an entirely different battlefield.
But, hey, at least Aren is the only one who knows the truth of a far-off future and can act to prevent the worst from coming to pass… Right?
From Kenneth Arant, bestselling author of All-Knowing Novice (Clanless Cultivator) and A Snake's Life, comes a new adventure that takes every anime trope and flips them on their head!