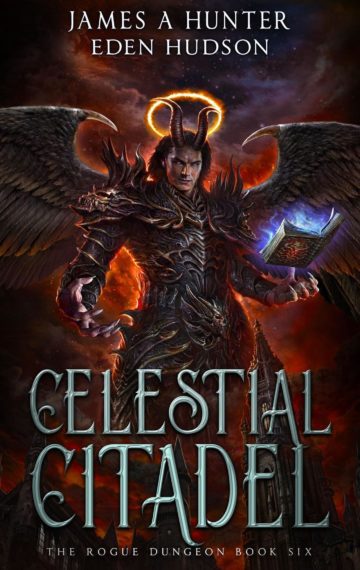 $5.99
Buy Now
See The Reviews
See The Full Series
Available in:

Kindle, Kindle Unlimited

Pages:

424

Published:

April 5, 2022
Build. Evolve. Conquer. Welcome to the dawn of a whole new kind of Boss Battle…
Roark von Graf has been fighting for one thing since the night his family was slaughtered: to kill the Tyrant King. Even when he was transported to a strange new world called a VRMMORPG, Roark recruited an army of Trolls, built a nation of high-level Dungeons, and crushed his opposition through trickery, seedy alliances, and sheer overwhelming force, all in service of revenge.
But the Tyrant King was two steps ahead all along, and now Roark and everyone he cares about are trapped in a land where there are no respawns, no second chances. Every death is forever-death, and Marek is looking to plant his head on a spike.
If Roark's going to survive the onslaught of the Tyrant King's forces and finish Marek once and for all, he'll have to overcome the massive difference in their levels, fend off a Health-draining curse, unlock the ultimate cheat, and find a way to use the very fabric of reality as a weapon… all without a single extra life.
This is the end, the final showdown between tyranny and freedom, and all of creation hangs in the balance.
From James A. Hunter—author of Bibliomancer, Shadowcroft Acadmey for Dungeons, and Viridian Gate Online—and eden Hudson, author of Path of the Thunderbird and Death Cultivator, comes the final installemnt in the bestselling Rogue Dungeon series!